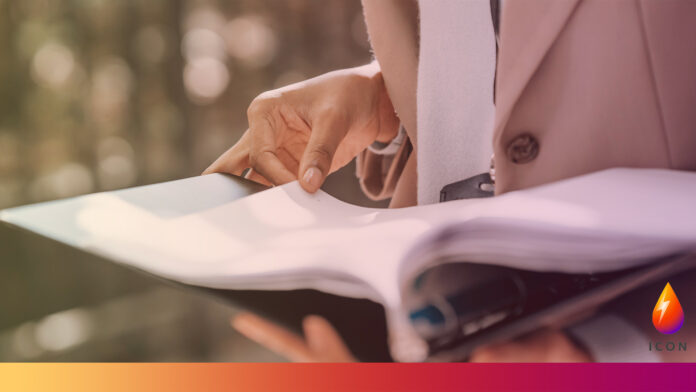 Natural England has launched three new tools to help developers measure biodiversity net gain and ensure new developments are "nature positive".
Where a development has an impact on biodiversity, the new metric seeks to ensure that the development is delivered in a way that helps to restore any biodiversity loss and seeks to deliver 'thriving natural spaces for local communities.'
The new Biodiversity Metric 3.0 is set to provide a way of measuring and accounting for nature losses and gains resulting from development or changes in land management.
Natural England chair Tony Juniper commented on the announcement: "Investing in Nature's recovery is a vital national priority.
"These innovative new tools will help advance that ambition via the development planning process, ensuring we leave the natural environment – both terrestrial and marine – in a measurably better state than it was before.
"As well as benefiting nature, biodiversity net gain can also give greater access to nature where people live and work, and can streamline the planning process by objectively and transparently quantifying any losses and gains in biodiversity."
The public body also launched a Small Sites Metric (SSM), a beta version designed to simplify the process of calculating biodiversity net gain on smaller development sites and the Environmental Benefits from Nature Tool (EBNT) to give developers a way of exploring the benefits habitats bring to people, such as improvements to water quality, flood management services and carbon storage.
Biodiversity Metric 3.0 will become the industry standard biodiversity metric for all on-land and intertidal development types in England, becoming a requirement for ecological consultants, developers, local planning authorities, land owners and more through the landmark Environment Bill.
A government consultation on biodiversity net gain secondary legislation and regulations is due to launch later this year.
The new tools have received expert input from Natural England, Defra and industry to support the government's 25 Year Environment Plan commitment to expand net gain approaches to deliver wider benefits for people and nature from development.
The government's 25 Year Environment Plan encourages moving towards environmental net gain for all residential and infrastructure projects and makes up a key part of our landmark Environment Bill, which will ensure that the environment is at the heart of all government policy-making, including meeting net-zero by 2050.
Further information:
Biodiversity net gain does not replace existing legal or licensing habitat or species requirements and should not be applied to compensate for impacts on irreplaceable habitat features.
Developed by the University of Oxford with expert input from across Defra, the EBNT provides a tool set to help inform decision-making and improve the design and outcomes of development, flagging relative changes in ecosystem service provision to flag areas for more detailed consideration.
The new Biodiversity Metric 3.0 will be available on Natural England's Access to Evidence site.
The EKN Network provides updates to bodies with an interest in natural capital.
Natural England is seeking for feedback on the Small Sites Metric on the Defra website.