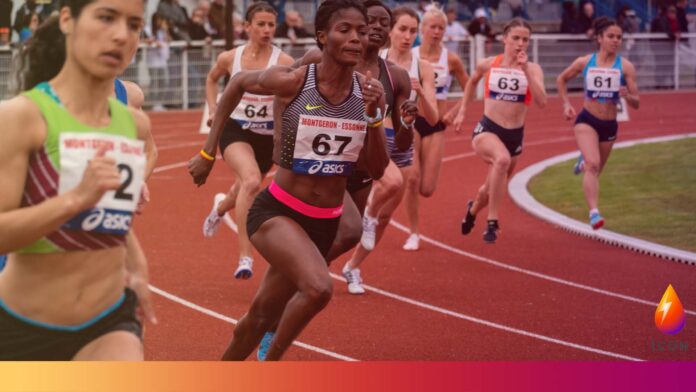 The Environment Agency has issued new advice about reducing avoidable plastic waste at events and stadiums to sports clubs, venues and event organisers across England as part of a drive to prevent plastic pollution.
Around 12 million tonnes of plastic enter our environment each year, an equivalent to a bin lorry load every minute.
Of all plastic produced, 50% is for single-use plastic items, which are used for only a few minutes before being thrown away. It is estimated that major sporting events can generate up to 750,000 plastic bottles apiece.
Project lead Hannah Amor, from the Environment Agency's plastics and sustainability team, commented on the announcement: "Experts tell us that 50% of all plastic produced is for single-use items – things that are used for only a few moments and then thrown away. This is having a detrimental impact on our planet.
"The sports industry is in the unique position of being able to influence millions of people worldwide by leading the way in sustainability and setting a good example.
"By minimising avoidable plastic consumption, the industry can help reduce the impact of plastic on our planet, reduce its carbon footprint and contribution to the climate crisis – possibly saving money at the same time."
The new guidance invites the sports industry to address avoidable plastics by introducing water refill stations, minimising food packaging, providing more recycling bins and more.
Through the guidance, readers can also find out about challenging suppliers, the waste hierarchy (avoid, reduce, reuse, recycle) and the journey/lifecycle of a plastic bottle.
The new guidance has been produced on behalf of the Interreg Preventing Plastic Pollution (PPP) project, a cross-Channel partnership of 18 expert organisations, which identifies and targets plastic hotspots, implements effective solutions and alternatives, and embeds behaviour change in local communities and businesses.
The full guidance can be read on the Preventing Plastic Pollution-website.