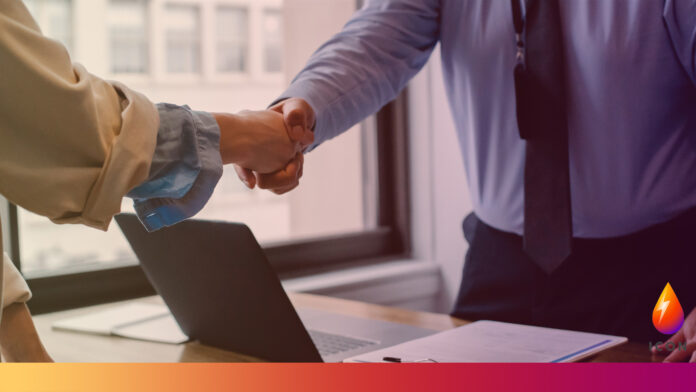 The UK social investment market must be overhauled to unlock new capital for businesses and projects that benefit communities and society, according to a new report by Gareth Davies MP and thinktank Onward.
Since the first "social impact bond" (SIB) was launched in 2011 to reduce reoffending at Peterborough Prison and Big Society Capital was created, the British Government has sought to support the UK Social Investment market.
However, the report points out, investment has fallen well short of expectations.
Gareth Davies MP, author of the report and Member of Parliament for Grantham and Stamford, commented: "The UK social investment sector has grown substantially in recent years in property investments, liquid social bonds and through lending activities.
"However, so-called 'social impact bonds' have failed to raise investment capital at scale and the Social Investment Tax Relief has been ineffective at incentivising investment into the sector.
"A re-think and refocus is needed to truly realise the potential of the social investment market. First, by making clear the difference between philanthropy and investment, and secondly by reframing existing support and institutions aiming at mobilising private capital towards the growing corporate social debt markets.
"If we do this, literally tens of billions in new investment could be raised to help fund the national levelling up agenda."
According to the report, only £73 million has been invested in 87 'social impact bond' initiatives, against a target of £1 billion by 2020.
Successive reviews have found SIBs complicated to set up, difficult to commission, and often requiring government or charitable foundations to underwrite some of the investment risk.
The main tax relief for social investment, Social Investment Tax Relief, has also only been used by 110 social enterprises to raise a total of £11.2 million over the seven years of its operation, around 6% of the estimate when it was launched.
The report argues that this is because SIBs are not bonds, but 'an innovative form of public service commissioning based on desired outcomes' and that the tax relief is ineffective.
Instead, the report argues, the Government should focus on encouraging more corporate issuance of liquid, tradable social bonds, in the same way that companies issue green bonds to support decarbonisation.
The report sets out five proposals for accelerating the growth of social investment in the
UK:
End the Social Investment Tax Relief (SITR) in the Budget as an ineffective tax
relief and replace it with a new incentive for corporations to issue liquid social
debt in the public markets.
Redirect the Government's £80m Life Chances Fund investment into a new, social investment mutual fund, investing in listed, liquid, tradable social bonds, managed by Big Society Capital.
Establish a new mandate for Big Society Capital, broadening its investment
scope under the expanded dormant assets scheme, amending current UK
subsidy rules and overturning the 'wholesaler requirement' within Section 18 of
the Dormant Bank and Building Society Accounts Act.
Government should make clear that it regards social investment and social
businesses as true enterprises and not philanthropic organisations. It can do this
by moving social investment under the responsibility of the Small Business
Minister in BEIS, instead of the Charities Minister in the Department for Digital, Culture, Media and Sport (DCMS).
The 'How to scale social investment'-research report is available on the Onward website.