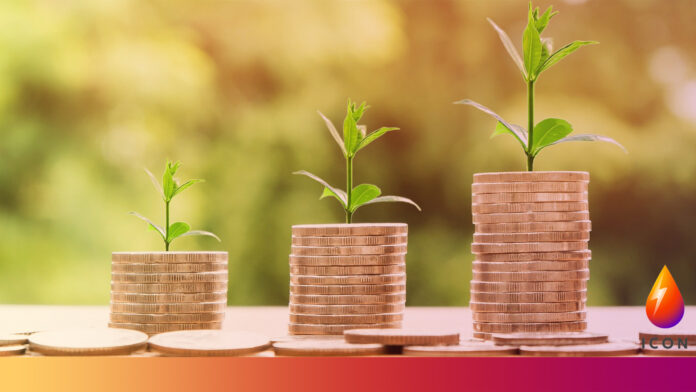 The Environmental Audit Committee is calling for views on revising the traditional measure of UK economic prosperity to take greater account of natural capital and environmental sustainability.
The committee is to examine how the UK Government could incorporate environmental sustainability into its leading measures of the country's economic success.
The committee will hold two hearings in early 2022, as a preliminary high-level investigation into this issue and is seeking written evidence to inform these hearings.
Environmental Audit Committee Chairman, Rt Hon Philip Dunne MP, commented on the announcement: "Transitioning to a green economy also involves a rethink of how we measure economic success.
"For decades we have concentrated on GDP growth, often discounting natural capital and environmental sustainability. This new piece of work for our Committee will consider how the Treasury can incorporate natural capital in its work, and what the benefits or challenges of doing so are.
"I encourage anyone with views on this matter to contribute their thoughts."
The Committee invites written submissions of no more than 2500 words, addressing any or all of the issues raised in the following terms of reference, by noon on Friday 7 January 2022:
How does the way the Government currently uses GDP in setting macro-economic policy affect the development of environmental policy and of cross-departmental action to achieve the UK's environmental goals?
How could GDP, or other current measures of macro-economic activity, more fully account for human and natural capital assets? What are the challenges and/or opportunities in moving to a way of measuring economic progress which takes greater account of such assets?
How effective has the Government's response to the recommendations of Sir Charles Bean's Independent Review of Economic Statistics (2016) and Professor Sir Partha's Dasgupta Review of the Economics of Biodiversity (2021) been to date?
How could Professor Dasgupta's conception of 'inclusive wealth' be made operational as an economic measure?
How is the Office for National Statistics' work on the measurement of national well-being and on the development of natural capital accounts contributing to the development of the Government's macro-economic policy?
To what extent is the preparation of the UK's national accounts governed by international standards for national government accounting? In the light of the Kunming Declaration of October 2021, what prospects are there for reform of the United Nations System of National Accounts (SNA) to assign greater importance to natural capital?
How might the public, businesses, financial institutions and the financial system react to any move away from GDP as the primary indicator of prosperity? What challenges could this present for policymakers, and how might these be overcome?
More information about the 'Aligning the UK's economic goals with environmental sustainability'-inquiry and how to contribute is available on the UK Parliament website.