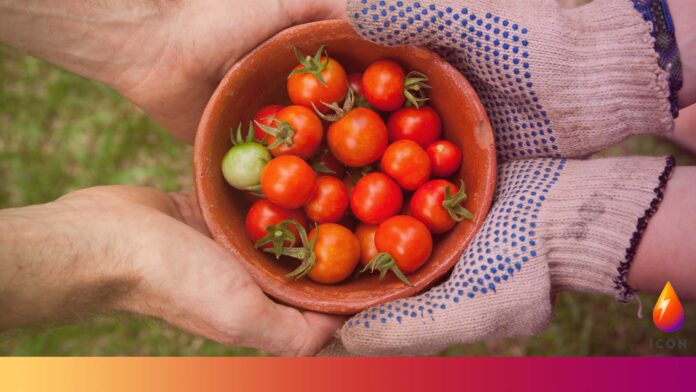 A 'world's first' methodology to accurately measure and report food and drink greenhouse gas emissions consistently has been announced by Climate action NGO WRAP.
The Courtauld 2030 Scope 3 Measurement & Reporting Protocols for UK Food & Drink businesses sets out a consistent methodology for businesses to measure and track their progress in reducing supply chain emissions.
Marcus Gover, CEO of WRAP, commented on the announcement: "WRAP's new Protocols give businesses a consistent way of quantifying supply chain emissions, and the confidence of a uniform way of comparing products and value chains.
"They provide a solution for investors who want assurance that they are investing in sustainably minded businesses; and help citizens who want to align their purchases with their values by helping businesses be clear, transparent and able to report publicly their Scope 3 emissions.
"We will not fix climate change until we fix the food system. By listening to the voice of the food and drink industry, WRAP is playing a major role in changing the way food is produced, to deliver a more sustainable food system."
The new resources include:
Scope 3 Measurement & Reporting Protocols for UK Food & Drink businesses – guide. This makes using existing globally accepted guidance such as Greenhouse Gas Protocol and Science Based Targets Initiative, as well as sector-specific guidance easier to implement. The focus is on 'purchased goods'. with the Protocols also providing guidance on determining the key organisational hotspots for emissions, judging data needs and tracking & reporting on progress.
Scope 3 Measurement & Reporting Protocols for UK Food & Drink businesses – summary. Designed for senior decision-makers and international audiences, this is an at-a-glance summary, signposting the key information that businesses need to take action.
Supplier/product questionnaire. Recommended questions for businesses to ask supply chains when requesting data.
The new protocols have been designed to be easy to use and to up-skill staff in-house, for a wide range of food and drink business.
More information on Scope 3 GHG Measurement and Reporting Protocols for Food and Drink is available on the WRAP website.