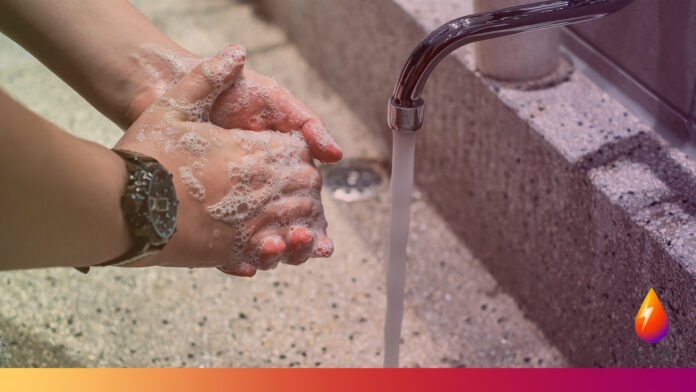 Ofwat has opened a conversation with the water sector and beyond to help ensure that customers across the country are getting what they need from their water company.
The water regulator has announced it will listen to the needs of customers and what they have experienced through the pandemic, and explore what more can be done to provide them with the support needed.
David Black, Interim Chief Executive at Ofwat commented: "There is no doubt how hard this past year has been and that the financial and social impact of COVID-19 will be long felt by customers across society.
"By understanding people's needs and priorities through the pandemic we can make a positive difference for customers and communities.
"We want to connect the many conversations already happening about how to listen to and care for customers during this time and share learning and best practice for the benefit of all water customers."
Expert organisations, the water sector and customers themselves are invited to share examples of great practices, areas that may need attention, and the learnings that can be taken from these examples.
To begin with, the conversation is focusing on three key themes:
Financial vulnerability – Research by the Financial Conduct Authority (FCA) found that by autumn 2020, more than a third of adults faced a worse financial situation because of COVID-19.
Mental wellbeing – Money and Mental Health Policy Institute report that people experiencing mental health problems are three and a half times more likely to be in problem debt.
Information inequality – People without access to digital communications are now even more excluded because so many face-to-face services have been suspended during the pandemic.
To inform the conversation, Ofwat has undertaken customer research, hosted roundtables and engaged with a number of interested parties to better understand the situation from the customers' perspective.
Over the coming weeks, the regulator intends to delve deeper into the themes and share findings, inviting the sector to get involved.
More information about 'Listen Care Share' is available on the Ofwat website.