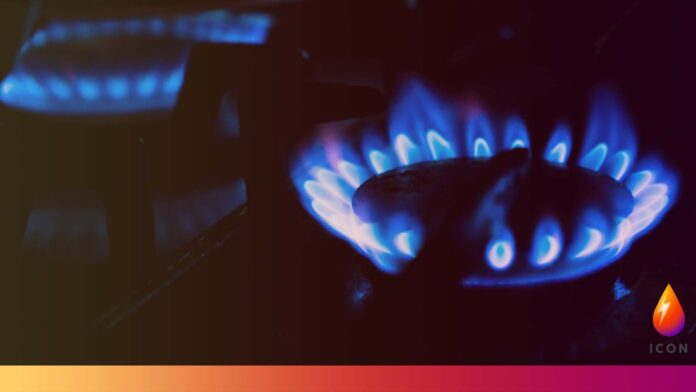 After gas and electricity prices have seen an unprecedented and unexpected rise throughout 2021, discussions on how consumers could be shielded from a further expected rise to utility bills are reported to be taking place.
According to Financial Times, an idea known as a temporary price stabilisation mechanism is being promoted by energy companies.
Under this proposal, the state would make payments to energy suppliers when wholesale gas prices rise sharply over a certain threshold to avoid passing the cost on to consumers.
This type of price stabilisation solution has never been required on the domestic energy market before.
According to media reports, it is understood that other ideas are also being considered and the energy industry and the government are in talks about the best approach to take.
However, the exact method of helping consumers has not yet been decided.
According to new research published this week by the Resolution Foundation, the number of households suffering from 'fuel stress' – spending at least 10 per cent of their family budgets on energy bills – is set to treble overnight to 6.3 million households when the new energy price cap comes into effect on April 1.
Last week, Boris Johnson rejected the idea of cutting VATs on energy bills. According to the Mirror, the Prime Minister later described this measure as "a blunt instrument" and is likely to settle on a mixture of measures to help consumers.
The new Resolution Foundation report notes that the Government is rightly considering ways to mitigate rising energy bills, and should target support at lower income households.
According to their research, the most effective way to support lower-income families is through the benefits system, with a faster-than-currently-planned uprating of benefits in April (benefits are set to rise by 3.1 per cent).
Alternatively, an additional payment based on the Warm Homes Discount (WHD) could be pursued. However, the policy would require 'major surgery' in order to make it for purpose.
The report adds that the Government may also want to take action to cut everyone else's energy bills too.
According to the Foundation, this could be achieved by spreading the costs of energy firm failure over a number of years (reducing bills by up to £65) and temporarily transferring the social and environmental levies needed to future-proof Britain's energy supply from bills to general taxation.
While short term measures are 'clearly needed', the Foundation states, the medium- and long-term solution to energy price shocks is 'reform of our energy market, better insulating our homes, and reducing our dependence on natural gas via an accelerated move to heat pumps, and the rollout of renewable and nuclear electricity.'