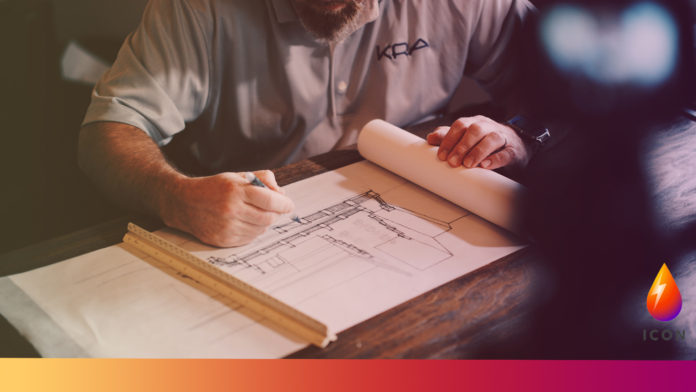 The Public Sector Decarbonisation Scheme has been launched by The Department for Business, Energy and Industrial Strategy (BEIS), and will be delivered by Salix.
Referred to as the Grant Scheme, it will offer £1bn of grant funding which aligns with BEIS' new mission and priorities: fighting coronavirus, backing business, unleashing innovation and tackling climate change.
The scheme will also encourage green investment, supporting the Government's net zero and clean growth goals.
The scheme will be available for capital energy efficiency and heat decarbonisation projects within public sector non-domestic buildings, including central government departments and arm's length bodies in England only, and will deliver the following objectives:
Deliver stimulus to the energy efficiency and heat decarbonisation sectors, supporting jobs.

Deliver significant carbon savings within the public sector.
The scheme allows public sector bodies (PSBs) including eligible central government departments and their arm's-length bodies in England only to apply for a grant to finance up to 100% of the costs of capital energy-saving projects that meet the scheme criteria.
Further information about eligible bodies can be found here.
Key dates for applications to be submitted by are outlined in the Application Guidance Notes here
Salix welcomes applications to be submitted as soon as the project scope is designed and approved by the eligible body.  
In addition to the support provided by Salix for completing the Grant Scheme application, the Public Sector Low Carbon Skills Fund (referred to as the Low Carbon Skills Fund) is also available.
This will provide grants to help all eligible public sector bodies to source specialist and expert advice to identify and develop energy efficiency and low carbon heat upgrade projects for non-domestic buildings, before preparing robust and effective applications to the Grant Scheme.
More information about how to apply can be found on the dedicated Salix webpage here
Any questions or enquiries for the Low Carbon Skills Fund should be sent to [email protected]