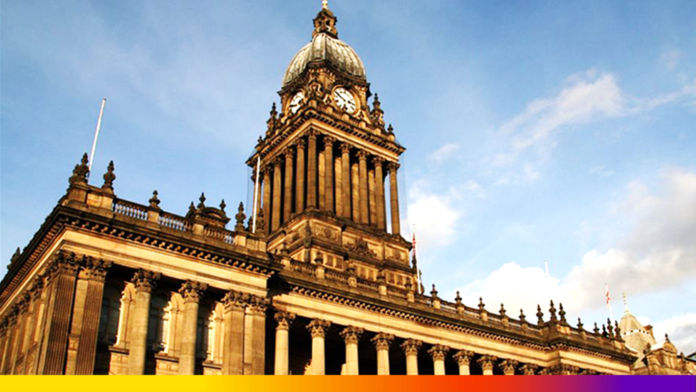 A Call has been issued for projects to apply for funding under the European Regional Development Fund to support SME competitiveness, promoting climate change adaptation, risk prevention and management; and protecting the environment and promoting resource efficiency in Leeds City Region.
Up to £6,829,111 of funding is available through this call, with a minimum value of £500,000 of funding for each successful project.
To be successful, a proposal must:
Promote entrepreneurship in the region, including through business incubators.
Support the creation and the extension of advanced capacities for products, services and development
Promote investment to address specific risks, ensuring disaster resilience and developing disaster management systems
Protect and restore biodiversity and soil and promoting ecosystem services, including through Natura 2000, and green infrastructure
More information is available from the Ministry for Housing, Communities and Local Government or can be found in the call specification.