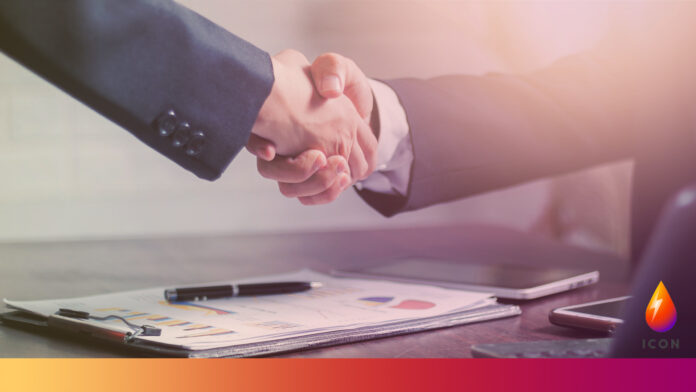 Signatories representing close to 60% of all UK soy bought every year have committed to cutting deforestation and habitat destruction out of UK soy supply chains by 2025 at the latest.
Signatories of the UK Soy Manifesto include industry leaders from 27 major businesses: all of the biggest UK grocery retailers (including Tesco, Asda, Sainsbury's, Waitrose, Marks & Spencer and Iceland), some of the largest meat producers (including Avara Foods, 2 Sisters Food Group, Cranswick, Pilgrim's UK), and food service companies and brands (such as Danone UK and Ireland, Nestle UK and Ireland, Nando's, KFC UK and Ireland and McDonald's UK and Ireland).
In order to ensure rapid progress towards this goal, all signatories have agreed to:
1. Setting a robust deforestation- and conversion-free commitment – so no soy arriving in the UK is responsible for habitats being cleared for agriculture after January 2020.
2. Asking direct suppliers to adopt the same commitment – and require that of their suppliers as well.
3. Writing Manifesto commitments into contracts and supporting suppliers to ensure targets are met.
4. Publicly sharing details of their progress.
5. Support improved reporting, in order to check that soy coming into the UK is not responsible for deforestation or destruction of other ecosystems.
Ken Murphy, CEO of Tesco, commented on the announcement: "The conversion of forests and other ecosystems for agricultural production – including the production of soy – is a major contributor to climate change, as well as driving biodiversity loss.
"Soy is the single most impactful forest-risk commodity in Tesco's supply chain. Which is why we've already made a commitment that by 2025 we will only source soy from whole areas verified as deforestation-free. But we can't solve this issue on our own.
"The launch of the UK Soy Manifesto is a critical milestone for our industry, bringing together brands, retailers, food service companies and livestock producers operating in the UK, and setting out a clear commitment for all physical shipments of soy to the UK to be deforestation and conversion free by 2025."
According to Tesco's announcement on the pledge, the UK's consumption of soy – 3.5 million tonnes in 2020 – though small in global terms, is contributing to pressure on biodiverse landscapes such as the Cerrado, the Atlantic Forest, the Gran Chaco and Chiquitania in South America.
UK consumption of soy in 2017 is reported to have led to an estimated 3,081 hectares of deforestation, an area twice the size of the City of London.
The UK Soy Manifesto aligns with and builds upon similar initiatives in other markets such as the French Soy Manifesto, to show increasing demand and action plans from industry on removing all deforestation and ecosystem destruction from soy supply chains.
More information about the UK Soy Manifesto is available on their website.