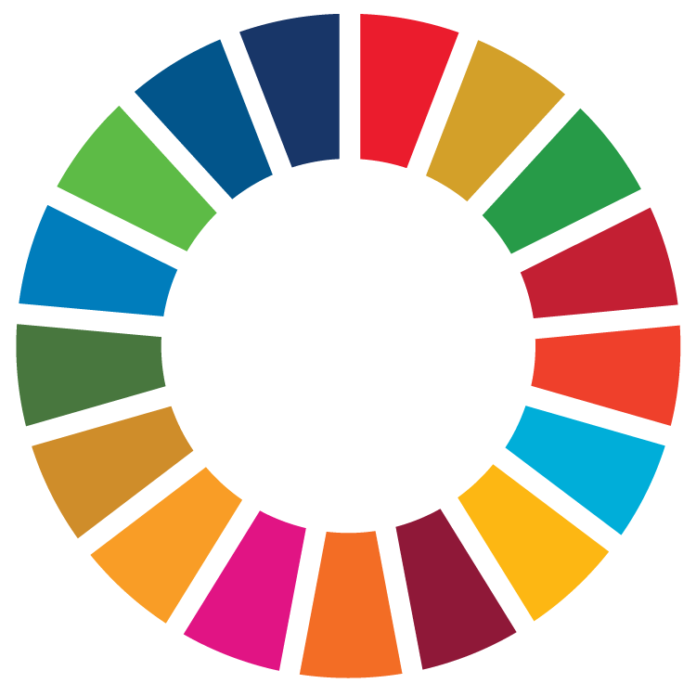 NEW guidance has been published how businesses can grasp United Nations' Sustainable Development Goals (SDGs) in order to 'inspire their innovation processes and capture future market needs.'
Framework for Breakthrough Impact on the SDGs Through Innovation is a practical guide that helps companies identify new products, services and business models while also contributing to addressing global challenges, such as climate change. The report was issued by Global Compact in partnership with PA Consulting and Volans.
"The SDGs will not become a reality without breakthrough innovation," said Lise Kingo, CEO and Executive Director of the UN Global Compact.
"The ambition of the Global Goals is truly transformational and will drive the business of tomorrow. We are already seeing how young people are driving this new way of doing business through programmes like the Young SDG Innovators."
According to the Business Commission for Sustainable Development, achieving the Global Goals by 2030 will generate multi-trillion-dollar market opportunities and millions of jobs. Most of these opportunities will be realised in lower and middle-income economy countries.
"This report provides step-by-step guidance for corporate teams looking to inspire innovative processes, leverage disruptive technologies and build new business models to better address the Global Goals," said John Elkington, Founder and Chief Pollinator of Volans.
"It helps organisations to identify and take advantage of the growing business opportunities related to the 2030 Agenda for Sustainable Development."
"At PA Consulting we know that harnessing the power of ingenuity can build a positive human future," said Alan Middleton, CEO at PA Consulting.
"We are honoured to work with the UN Global Compact to identify the disruptive technologies and innovations that will help leaders to achieve the Sustainable Development Goals."
The practical guide is an outcome of the UN Global Compact Action Platform on Breakthrough Innovation for the SDGs and work carried out in collaboration with PA Consulting and Volans.
To download the full report, visit here.