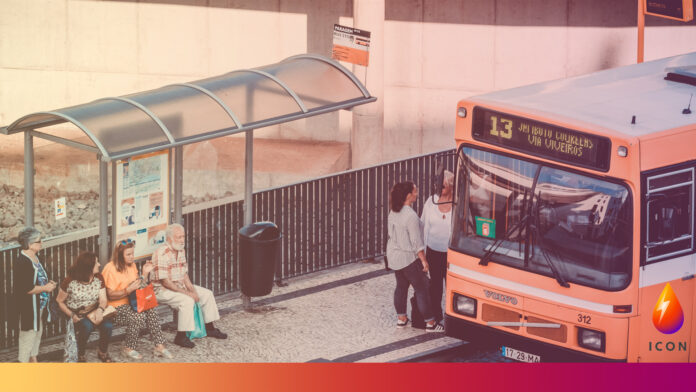 Almost 1,000 green buses are set to be rolled out with the backing of nearly £200 million in government funding.
Twelve areas in England will receive grants from the multimillion-pound package to deliver electric or hydrogen-powered buses, as well as charging or fuelling infrastructure, to their region.
The funding comes from the Zero Emission Buses Regional Area (ZEBRA) scheme, which was launched last year to allow local transport authorities to bid for funding to purchase zero emission buses.
The move is expected to remove over 57,000 tonnes of carbon dioxide per year from the country's air, as well as 22 tonnes of nitrogen oxides on average each year.
The areas whose business cases were approved and will be receiving funding are:
Norfolk
North Yorkshire
Portsmouth
Blackpool
Nottingham
Greater Manchester
Hertfordshire
South Yorkshire
Oxfordshire
West Midlands
York
West Yorkshire
The government has also launched a public consultation seeking views on setting a specific date between 2025 and 2032 for ending the sale of new non-zero emission (at the tailpipe) buses.
This would mean that, from 2032 at the very latest, the sale of all new buses, powered either in part, or totally, by an internal combustion engine would cease to be allowed.
Any new buses sold from that date would need to be fully zero-emission at the tail pipe and the end of sales would apply across the whole of the UK.
Such a move would bolster the market for zero-emission buses, making them the default choice for operators to transition sooner.
Calls for evidence have also been launched on ending the sale of new non-zero emission coaches and minibuses, allowing evidence to be gathered on the challenges to moving to a zero-emission fleet, and what an appropriate end of sales date might be.