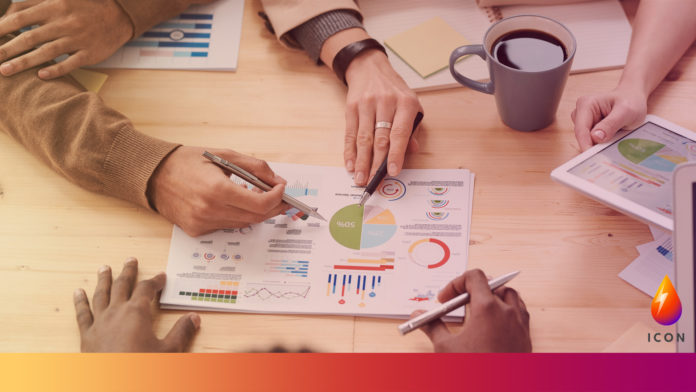 A new consultation seeks views on a potential approach to cluster sequencing for carbon capture, usage and storage (CCUS).
The Prime Minister's Ten Point Plan announced a commitment to deploy two carbon capture
clusters by the mid-2020s and a further two clusters by 2030.
This consultation builds on that announcement and the December update on CCUS business models, to set out a possible approach for determining the deployment sequence of carbon capture clusters to achieve the Ten Point Plan commitment.
The proposed approach would prioritise two clusters for deployment in the mid-2020s through a two-phase process.
The consultation covers:
a breakdown of a potential two-phase process the government may follow to allocate CCUS programme support, and the timeline on which we would execute this process.
the details of the suggested Phase-1 cluster sequencing process, including potential evaluation criteria and the way in which these may be applied.
the direction of travel for Phase-2 of the process, including a potential approach for allocating support to specific projects within clusters.
Any individual or organisation is welcomed to submit their views but the consultation will be especially of interest to CCUS stakeholders, including investors and developers involved in potential CCUS projects, wider industrial and energy sectors and NGOs and other organisations with an interest in climate and energy.
This consultation is now open for contributions, closing at 11.45pm on 10 March 2021.
More information about this consultation and how to take part is available on the government website.