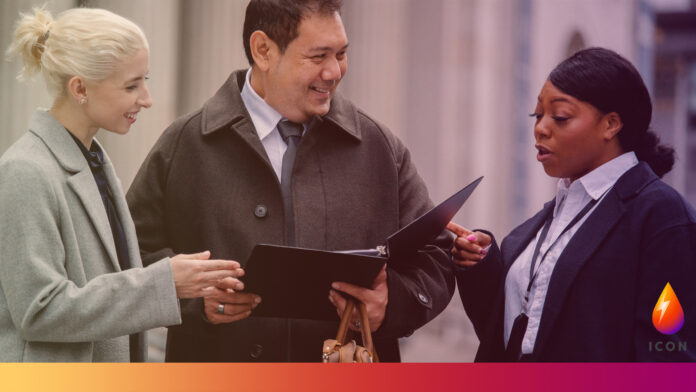 Councils have a significant role to play in supporting and advancing the UK's net zero ambitions in partnership with government, industry and communities, according to a national membership body for local authorities.
Following the G7 summit in Cornwall this past weekend and ahead of the COP26 climate conference in Glasgow, the the Local Government Association (LGA) has highlighted some of the work councils are doing across the country to tackle climate change.
Cllr David Renard, Environment spokesperson for the LGA, said: "Councils understand the urgent need to tackle climate change and have been making active changes in their communities to benefit the environment.
"Councils are intrinsic to transitioning our places and empowering our communities and businesses to a net zero future. They are well-placed to translate national climate ambitions into transformative action on the ground.
"By working in partnership with government, councils can continue to shape their local areas to help achieve net zero carbon emissions by 2050 or sooner."
90 per cent of councils have declared a climate emergency and many have been devising and implementing new ways of reducing their carbon footprint, from protecting the environment, increasing biodiversity, and transforming local infrastructure.
Some examples include:
Further resources about a local path to net zero is available on the LGA website.