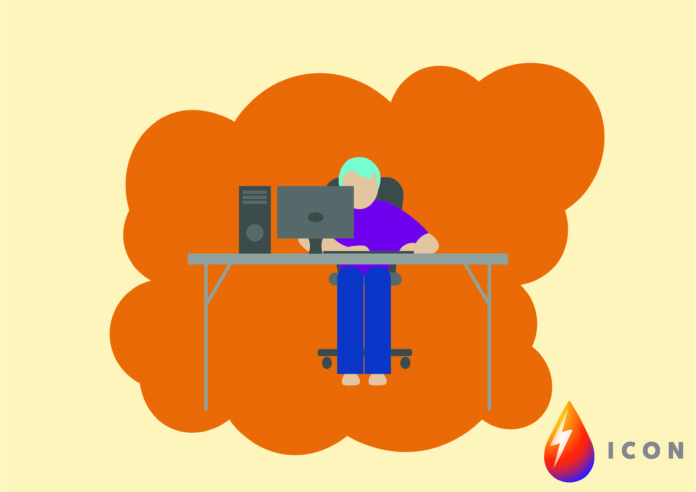 A new online learning platform to help boost the nation's skills while people are staying at home has been launched by Education Secretary Gavin Williamson.
Free courses are available through a new online platform hosted on the gov.uk website, called The Skills Toolkit.
The new platform gives people access to 'free, high-quality digital and numeracy courses to help build up their skills, progress in work and boost their job prospects.'
Education Secretary Gavin Williamson commented on the announcement: "I know how difficult the recent months have been and the huge changes the coronavirus has brought on the daily lives of us all.
"The high-quality and free to access courses on offer on our new online learning platform, The Skills Toolkit, will help those whose jobs have been affected by the outbreak, and people looking to boost their skills while they are staying at home, protecting the NHS and saving lives.
"I want businesses to encourage their furloughed employees to use The Skills Toolkit to improve their knowledge, build their confidence and support their mental health so they have skills they need to succeed after the coronavirus outbreak."
With more people expected to be working and studying remotely in the coming months, the platform offers a great opportunity to learn new skills to help to get ahead online and gain the knowledge we'll all need for the future.
The platform also offers employees who have been furloughed an opportunity to keep up their skills development while they are at home.
Courses on offer cover a range of levels, from everyday maths and tools for using email and social media more effectively at work to more advanced training.
Individuals will be able to access courses helping them to create great online content developed by the University of Leeds and the Institute of Coding, to understand the Fundamentals of Digital Marketing from Google Digital Garage and to learn how to code for data analysis from the Open University.
All courses are online and flexible, so people can work through them at their own pace.
Digital Secretary Oliver Dowden commented: "The impact of Covid-19 has shown how important digital skills are – both for work and other aspects of our lives.
"Technology is going to play a hugely important role in our economic recovery and this new platform will help ensure everyone is able to improve their digital skills and take advantage of the opportunities ahead."
The Skills Toolkit is designed to help people gain new skills while they are staying at home and boost their confidence.
The courses have been selected on the advice of experts and leading employers to make sure they meet the needs of business, not just for today but in the future.
This is just a first step towards assisting with the longer-term recovery to boost employability across the country, helping people to build up the skills employers need during time spent at home.
Matthew Fell, CBI Chief UK Policy Director, added: "Online learning is a great way for people to upgrade their skills at any time, but never more so than during a lockdown.
"The toolkit's heavy emphasis on the skills that businesses need are welcome.
"Maths and digital skills are highly prized by employers, so for those who take the chance to upskill they can help improve their job prospects and career progression.
"I'd encourage all businesses to make their staff aware of this learning opportunity."