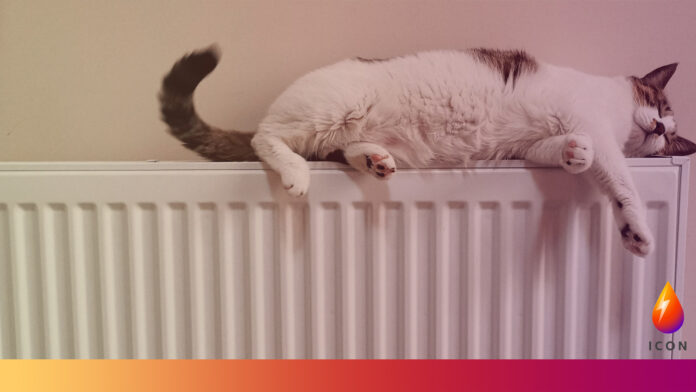 The Ofgem Energy Industry Voluntary Redress Scheme (Energy Redress Scheme) has opened the first funding round in phase two of the scheme.
A total of £27 million is available as grants to charities and community energy groups that support households most at risk from cold homes and high energy bills across England, Scotland and Wales.
Projects should also focus on enabling a just transition to national net zero carbon emissions targets and reducing the impact of climate change associated with energy consumption.
Graham Ayling, senior project manager for the Energy Redress Scheme, commented on the announcement: "Rising energy prices and the climate crisis are two of the biggest issues facing people in the UK today.
"We know that there are hundreds of charities and community groups that are already working tirelessly to help energy consumers address these challenges, so the timing of this new funding couldn't be better.
"We look forward to funding projects that help those most in need through this difficult time, as well as shaping a greener and fairer energy future."
Ofgem's enforcement and compliance activity collects voluntary payments from companies that may have breached Ofgem administered rules.
Energy Saving Trust were reappointed by Ofgem in March 2022 to continue the management and allocation of payments for phase two of the scheme, which started in 2018.
The priorities of the scheme are to support energy consumers in vulnerable situations, develop innovative products or services and empower consumers to reduce their carbon emissions.
Charities can apply for grants to deliver energy-related projects through four different funding streams.
As part of phase two, funding is now also open to community energy groups – including community interest companies, co-operative societies and community benefit societies – who can apply to two of the funding streams, the Carbon Emissions Reduction and Innovation Funds.
Organisations that are registered with the Energy Redress Scheme and have passed the due diligence process can apply to the open rounds.
Organisations who have not yet registered with the scheme, must do so at least 10 working days before the application deadline to allow time for eligibility checks to take place.
More information about the scheme and the application process is available on the Energy Saving Trust website.