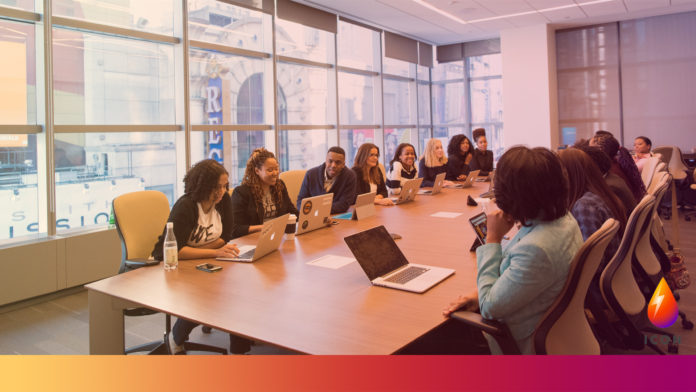 A call for evidence has been launched by the Department for Business, Energy and Industrial Strategy (BEIS) for the development of a Green Heat Network Fund.
The Fund is intended to help new and existing heat networks adopt low carbon technologies.
Initial views and evidence is sought on:
the state of the heat network market and the supply chain
the financial, technological and consumer drivers for heat network decarbonisation
the potential project pipeline for the fund
examples of best practice in scheme design
BEIS are also seeking data which will inform their analysis and modelling.
The call for evidence is open to everyone with an interest in this area.
In particular, they are keen to hear from:
heat network operators
energy companies and network operators
energy investors
technology suppliers
consumer organisations
local authorities
housing associations and other social housing providers
property and housing developers
large businesses and SMEs
financial institutions
Energy Service Companies (ESCOs)
Local Enterprise Partnerships (LEPs)
Non-Governmental Organisations (NGOs)
heavy heat users
academics
More information is available here
This consultation closes at