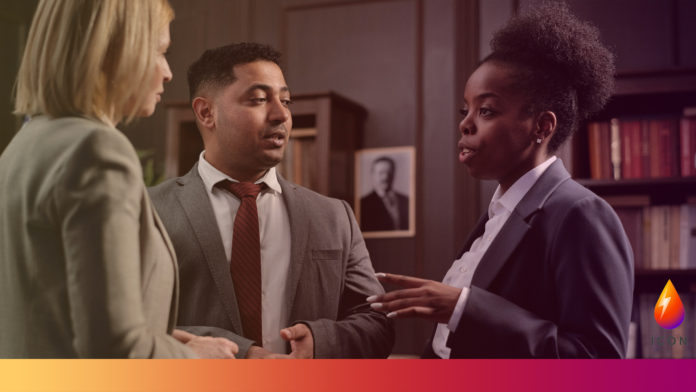 Senior figures in local government doubt their authorities are on track to meet net zero targets, a new survey by E.ON and the Local Government Chronicle has revealed.
The new data, featuring responses from chief executives and director-level officers at authorities around the UK shines a light on the attitudes and aspirations of senior figures  on net zero targets and what can be done to help communities lead greener lives.
Michael Lewis, Chief Executive of E.ON UK, commented on the findings: "Councils are responsible for decisions that can drive decarbonisation across whole communities, which puts them at the sharp end of achieving net zero by 2050.
"It's great to see an ambition to create a greener future but there will be concern confidence is fairly low in whether our local authorities can achieve these ambitions.
"Our survey shows what's lacking are the next steps in exactly how we get to a low carbon society.
"That starts with improving the energy efficiency of existing homes, swapping gas boilers for heat pumps, developing a greater role for district heating schemes in urban areas, and inspiring people to switch from petrol and diesel to electric vehicles.
"For future developments these technologies should all come as standard, mandated through the planning process, so all new homes are built to a net zero standard – an approach advocated by more than nine in ten of our survey panel."
Fewer than half of those questioned (47%) agreed with the statement 'I am confident my council is on track to deliver against its net zero targets', despite the fact almost nine in ten (87%) said their council had set a deadline for its own operations to become net zero.
Three quarters (75%) said their councils had also set a date for their geographical areas to achieve the same.
Most respondents (64%), whose councils had set a target date for their own operations to become net zero, said 2030 was the target date, with only 7% naming a shorter timescale. The latest date given was 2050, chosen by 12%.
When asked about their wider geographical area, councils said they were allowing more time to meet net zero goals. Just under half (47%) said their council was aiming for 2030 at the earliest and almost a quarter (24%) said their council was aiming for 2050, in line with the UK government's target.
When it comes to delivering exact changes to reach net zero, the survey found:
92% agree all new build housing should be built to a net zero standard.
Heat pumps are a sustainable solution to reducing fuel poverty and combating the climate crisis, agreed three in five people surveyed (58%).
Better energy efficiency is the single most important measure for making progress towards net zero.
When asked to rank a range of technologies/solutions for how central they are to achieving net-zero, the top five was:

Better energy efficiency, such as better insulation of existing properties – 8.6 / 10
EV infrastructure – 8.1 / 10
Solar panels – 7.5 /10
Heat pumps – 7 /10
District heating – 5.2 /10
Alex Norris, Labour MP for Nottingham North and Shadow Minister for Levelling Up, Housing, Communities and Local Government added: "I applaud local government leaders who have worked hard to drive up heat pump use and make sure their councils are fit for a greener future.
"Making the switch to heat pumps is critical for the country to meet our emissions targets. We need to have better policy to help local councils reduce energy demand and use low emissions technology like heat pumps."
This survey of 127 people in the public sector was carried out by Local Government Chronicle, including seven council chief executives and 46 people who were either directors of place or environmental services, or had specific responsibilities for climate change.
More information about this survey is available on the E.ON website.