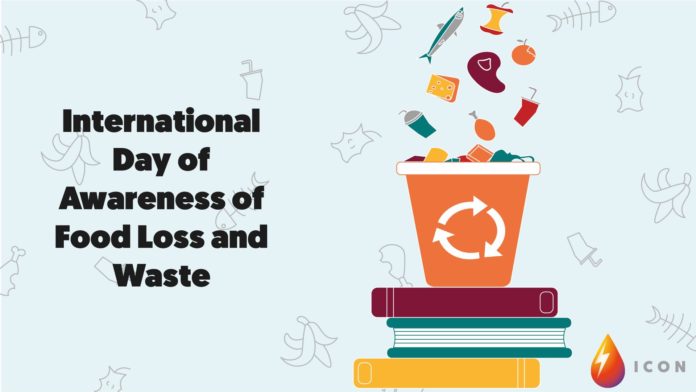 Today is the second-ever United Nation's International Day of Awareness of Food Loss and Waste, and Inspired Energy's Public Services' Procurement Apprentice, Harry Fisher, writes to ICON about the depth of the problem in England's schools.
Food waste is a huge issue in England and as everyday tonnes of food is wasted, it can be deemed to be one of the biggest problems we face in society today.
International Day of Awareness of Food Loss and Waste was created by the United Nations last year to help individuals and organisations recognise the importance of the issue and why it needs to be managed.
Food loss and waste entails significant emissions that exacerbate the challenge of climate change and impacts food security.
An estimated 14 percent of the world's food is lost along the chain from the point of harvest to the retail level, and likely even more is wasted later.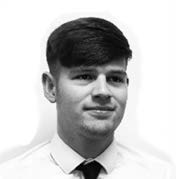 Figures suggest that 50% of all waste produced from primary schools, and a third of waste produced from high schools is food-related.
When food is wasted, this then creates more issues including waste of the energy used for the growing, delivering, storing and preparation of the food.
Besides this, the money spent on the food is wasted and children are missing out on the nutritional benefits in the food.
In addition to this, nearly 50% of all foods wasted in schools are fruit and vegetables. This also presents another issue that school children are not eating foods with nutritional benefits, meaning that foods with the greatest benefits are being neglected and wasted.
Research shows that 55,408 tonnes of food is wasted every school year across primary schools in England equalling 80,382 tonnes in weight.
How can food waste be managed?
Schools can increase pupil engagement and see what foods they are more inclined to consume and which they wouldn't select.
Carry out sampling tests and give school children pre-tasting opportunities.
Give children longer to consume their food in schools.
Reward healthy eating.
Compost food waste for school gardens.
Communicate with local farms for food scrap projects.
Ensure separate bins are used for food waste for recycle.
Educate school kids about how valuable and precious food is and how fortunate we are to have it.
Allow students to order food and cook only what is needed.
Improve dining experiences.
Donate surplus food to non-profit organisations who thrive on providing food to hungry people.
An international day of awareness such as today highlights the importance and urgency of tackling food waste, in and outside schools.
For further information on food loss and waste, please visit WRWA's Food waste in schools, Wrap's 'Food Waste in Schools' Summary Report  and No Kid Hungry's Best Practices Report