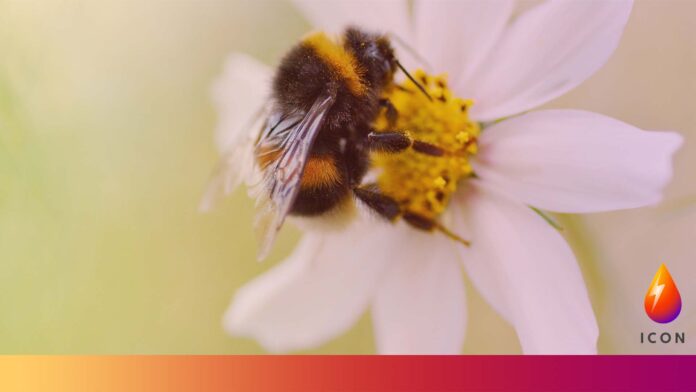 Six large scale projects have received a combined £3.44 million in Mayor of London grant funding to help improve green spaces across the capital and safeguard the city from the impacts of climate change.
These projects are set to bring benefits to areas more vulnerable to the impacts of climate change and will strengthen climate resilience, increase biodiversity, improve access to green space, build green skills and promote health and wellbeing.
Upon announcing the funding on 23 March, Sadiq Khan, Mayor of London, stated: "The climate emergency is one of the biggest global threats we face today.
"Here in London we are already experiencing first-hand the devastating impact of the climate crisis, with flash floods in the summer of 2021 and heatwaves in 2020, which led to almost 500 additional deaths.
"This crisis also exacerbates social and racial injustice.  The effects of the climate crisis won't impact all Londoners equally – with areas of London with the highest Black, Asian and minority ethnic populations much more likely to face the worst consequences of London's climate emergency.
"Poverty, deprivation and health inequalities will also reduce people's ability to prepare for, respond to and recover from overheating and flooding incidents.
"As Mayor, I want London to lead the way in tackling the climate emergency and for all Londoners to be have access to great green spaces close to where they live.
"The new funding I am announcing today and my Rewild London Fund are just the start of even more investment in green spaces, nature and projects to improve life in our city and help tackle the climate emergency, so we can build a greener, fairer London for everyone."
The winning projects include:
Lambeth – Lambeth Bee Roads (£440,000)
Lambeth Bee Roads is a vision to provide ten miles of green highways for bees, butterflies and other pollinators across the borough, connecting places, communities, and landowners. Lambeth Council working with local communities and volunteers, will deliver a series of roadside wildflower verges on under-used land in locations suggested by local residents. The project will continue to be developed in collaboration with local communities. The project will also help better manage rainwater through sustainable urban drainage, improve walking routes, and create natural play opportunities. The project will share 'how to' guides with other boroughs.
Hillingdon – Green Blue You: Connecting Communities to Healthier Places (£600,000)
Groundwork London, in partnership with London Borough Hillingdon, are leading this series of inter-linked projects across the Pinkwell ward and ​surrounding green and blue spaces, greening housing, schools, parks and streets. Green Blue You aims to reduce flood risk and alleviate pollution to water courses, improving and creating habitats including woodland, meadows and rivers. The project will work with residents to create greener and more biodiverse estates and provide local young people and residents with opportunities to learn new green skills through volunteering and training. The neighbourhood will benefit from new sustainable drainage, new natural play areas and improved walking and cycling access to and within green spaces.
Ealing – Southall Grand Union Canal Wellbeing Way (£700,000)
The Canal & River Trust will lead this health and wellbeing-focused project linking five green spaces along the Grand Union Canal towpath around Southall, working with Catalyst Housing and Ealing Council. This project will improve access to currently underused canalside spaces, by improving towpaths, particularly for cyclists and those with mobility difficulties, as well as revitalising public spaces. There will be more opportunities for exercise, learning, playing, connecting, looking after local wildlife habitat and food growing.  The project will also build climate resilience and create and improve wildlife habitats.
More information about this fund and the other winning projects is available on the Mayor's website.