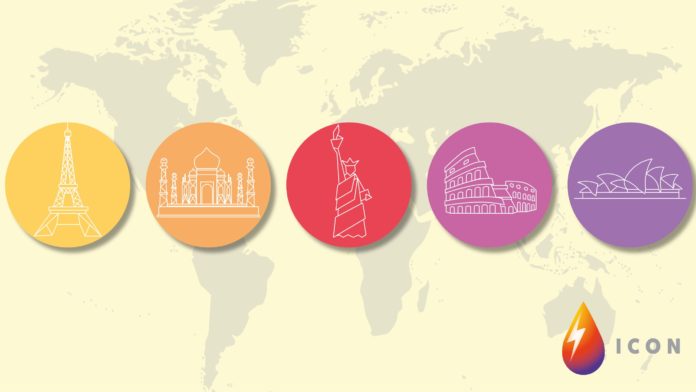 AS we approach our fourth weekend in lockdown, you might feel like venturing further afield than your own living room.
Luckily this is possible, still from the comfort of your home, as many famous landmarks from around the world can be visited on virtual tours.
To accompany our previous lists of zoos and museums that you can still enjoy while in lockdown, we have compiled a list of famous tourist destinations you can visit virtually.
We have also compiled a list of various resources for your well-being, in case you need them.
Angkor in Cambodia
https://www.virtualangkor.com/
Colosseum 
https://artsandculture.google.com/story/colosseum/WQLi5E4TA1p9IQ
Central Park in New York
https://www.youvisit.com/tour/centralpark
Grand Canyon 
https://www.nps.gov/features/grca/001/archeology/index.html
Eiffel Tower
https://www.google.co.uk/maps/about/behind-the-scenes/streetview/treks/eiffel-tower/
Longleat Safari Park
https://www.longleat.co.uk/news/longleat-launches-virtual-safari
Petra
https://www.google.com/maps/about/behind-the-scenes/streetview/treks/petra/#streetview
Pyramids of Giza 
https://www.google.co.uk/maps/about/behind-the-scenes/streetview/treks/pyramids-of-giza/
Rocky Mountain National Park 
https://www.nps.gov/romo/learn/photosmultimedia/soundlibrary.htm#soundscapes
Statue of Liberty 
https://www.nps.gov/stli/learn/photosmultimedia/virtualtour.htm
Stonehenge
https://www.english-heritage.org.uk/visit/places/stonehenge/history-and-stories/stonehenge360/
Sydney Opera House
https://hypebeast.com/2016/4/sydney-opera-house-virtual-tour
Taj Mahal in India
https://www.google.co.uk/maps/about/behind-the-scenes/streetview/treks/taj-mahal/